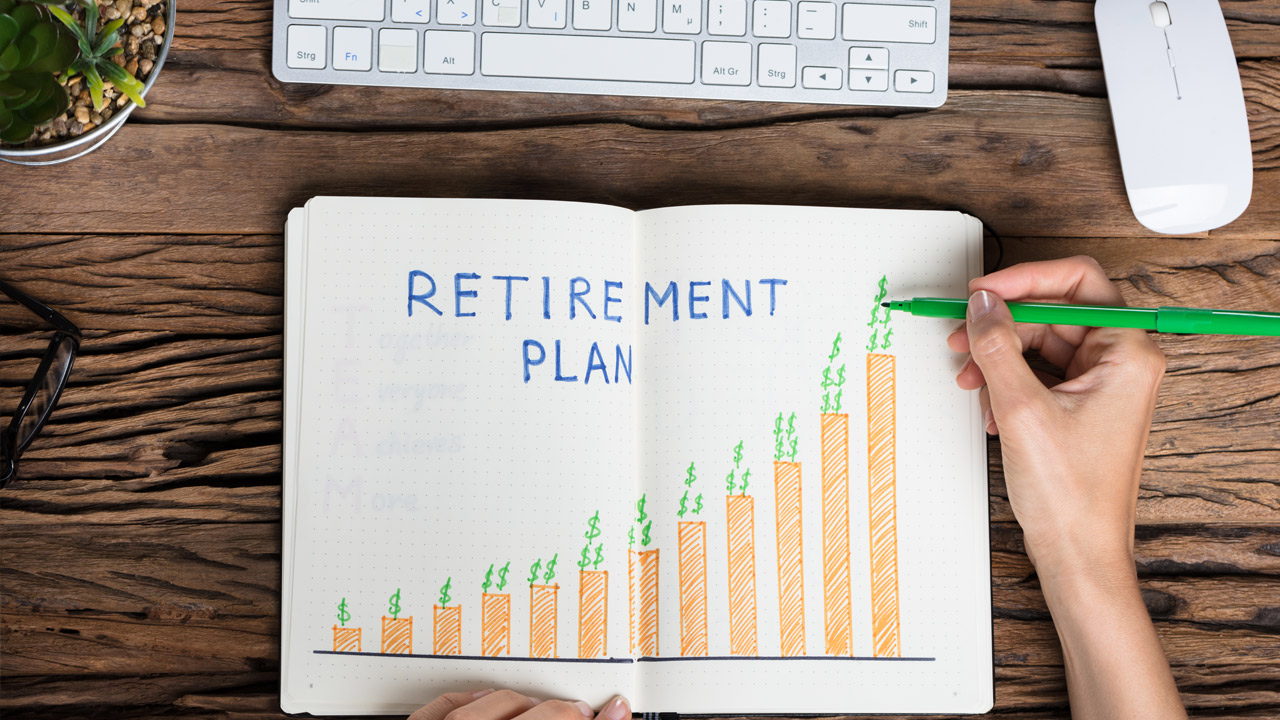 With the NAF Retirement Plan, you contribute 2% of your gross salary each pay period. Your employer contributes another 7.6% to the Army NAF Retirement Trust, which pays your retirement benefits when you retire.
Participation begins on your hire date. If you were an eligible NAF employee before 1 January 2001, your participation begins on the date you signed your Enrollment Form, DA Form 3473.
After contributing for five years participation, you're guaranteed a monthly benefit at retirement for life. Retirees will have made back their contributions in the first three years of retirement – and continue to receive benefits. In the event of death, a spouse can receive a monthly lifetime benefit if that option is selected at retirement.
You may purchase up to 5 years of military service (provided the military service is not already providing you a retirement benefit, or you have not used the military service in another company's retirement plan).
For additional information, visit your servicing Human Resources Office or call the NAF Employee Benefits Office.
Find out more information with these resources:
Here are the fund's valuations reports over the years:
*No official U.S. Army or Department of Defense endorsement implied by the use of external links.