Better Opportunities for Single Soldiers (BOSS)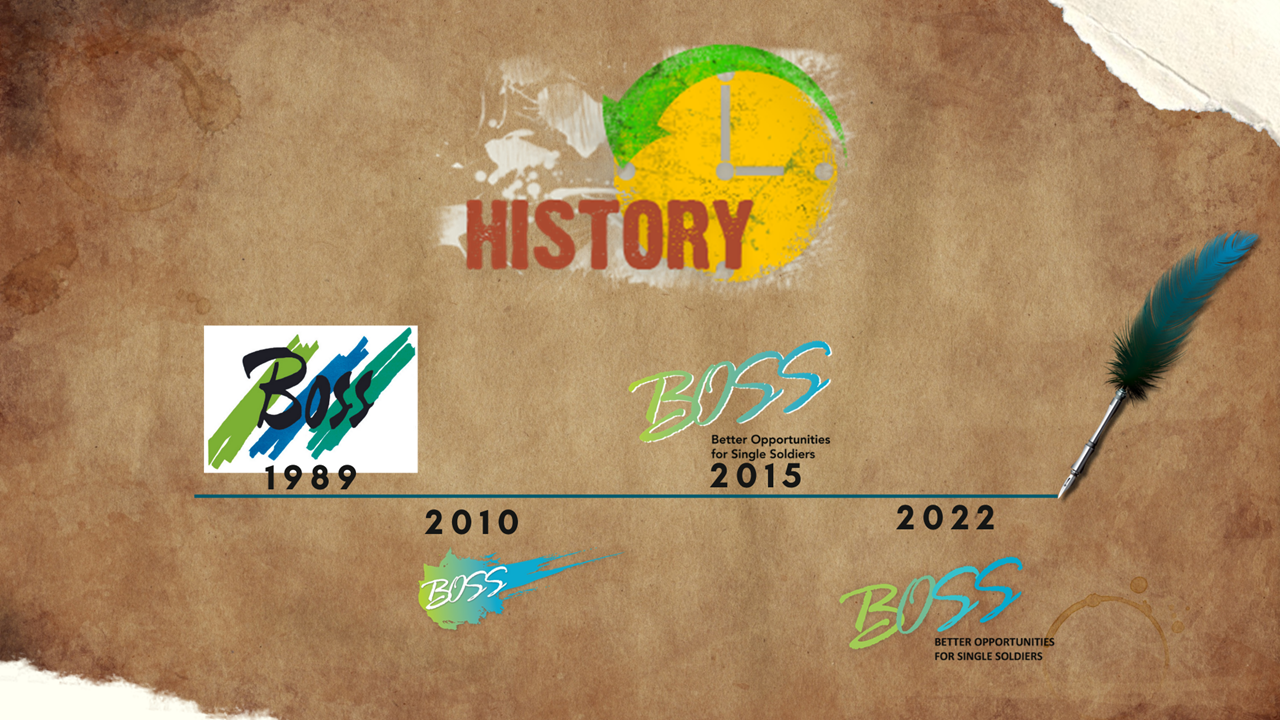 Historical Documents and Videos
We love to share ideas, no matter what year they are from!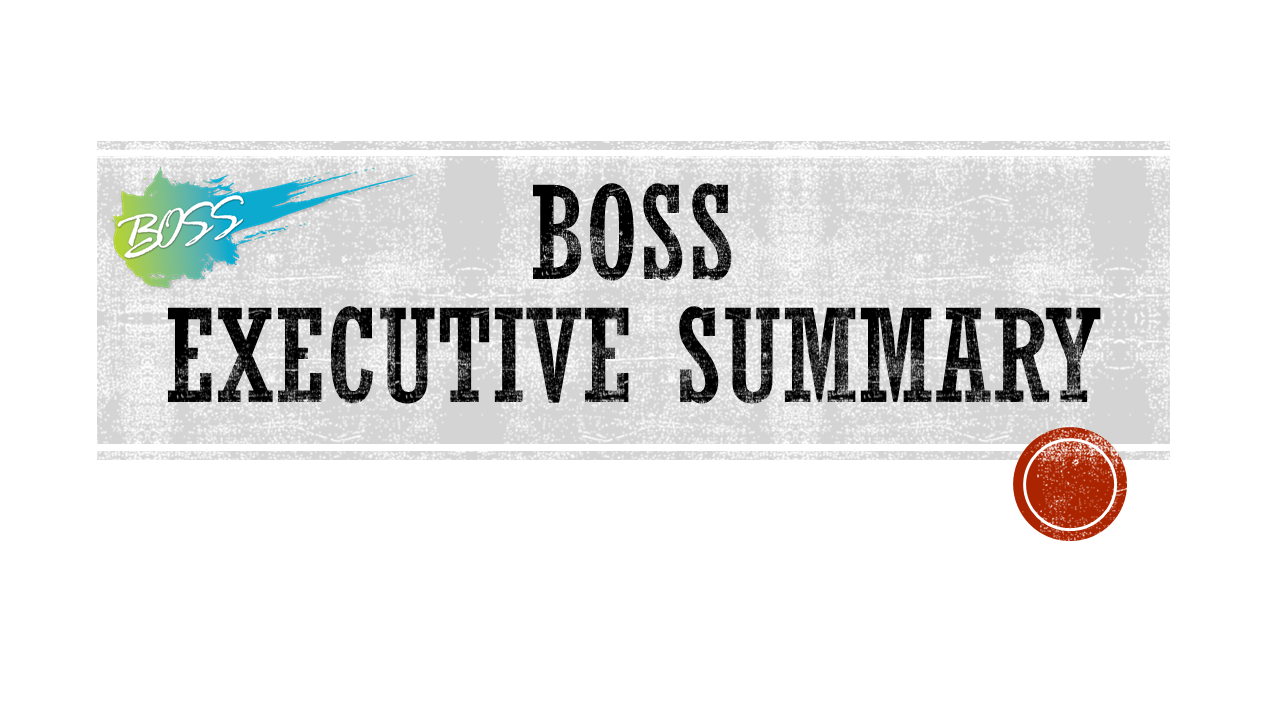 BOSS Executive Summary (EXSUM)
DA Executive Summary Directorates Executive Summary April 2022 April 2022 May 2022 May 2022 June 2022 June 2022 July 2022 July 2022 August 2022 August...
Life Skills
Life Skills events are designed specifically to educate or certify Soldiers in a wide variety of abilities for adaptive and positive behavior. These skills help enable Soldiers to effectively deal with the demands and challenges of life. The BOSS Life Skills program provides Soldiers the...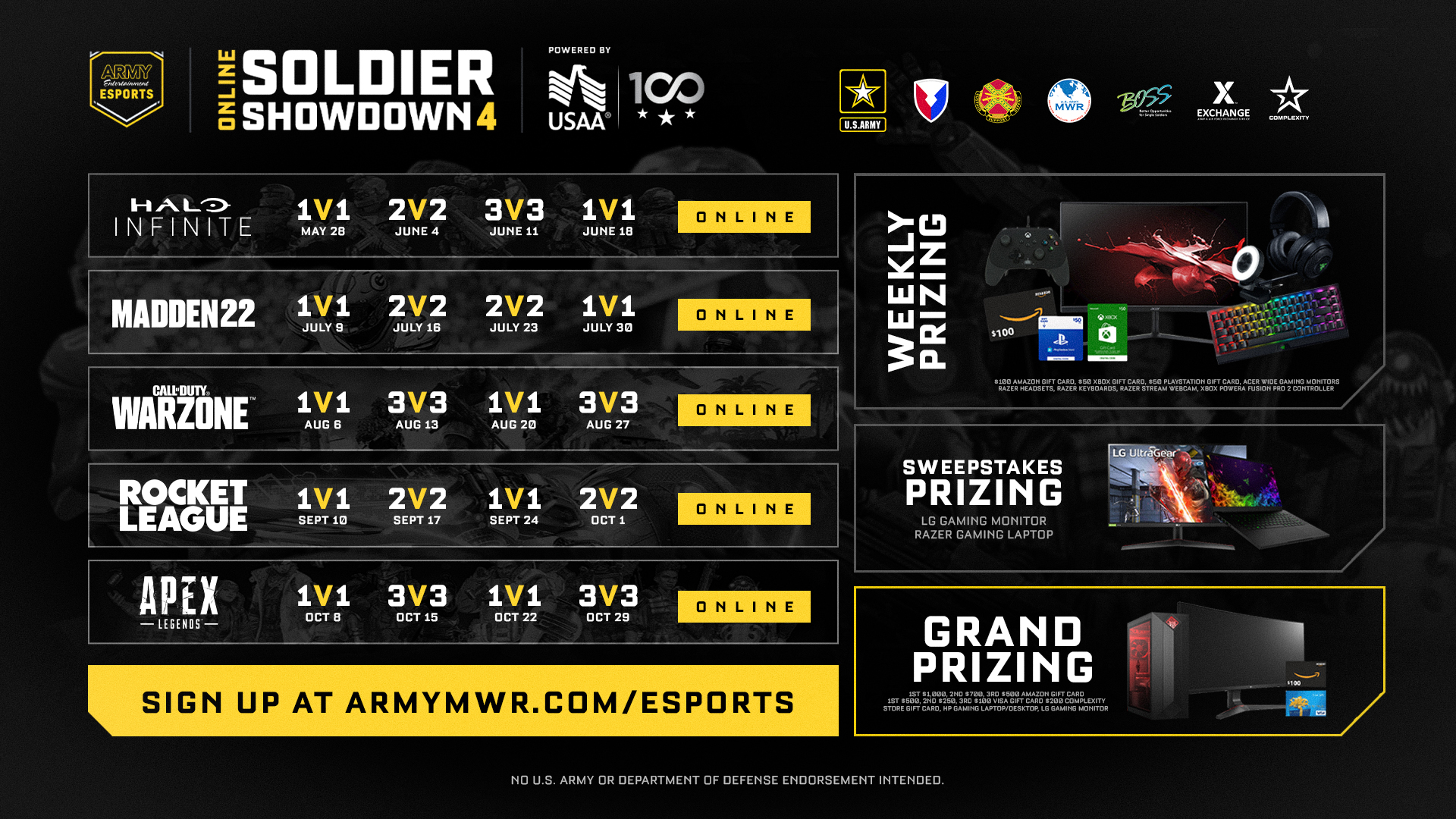 Soldier Showdown Resources
Click here for all Soldier Showdown Social Media Content and Links to Registration!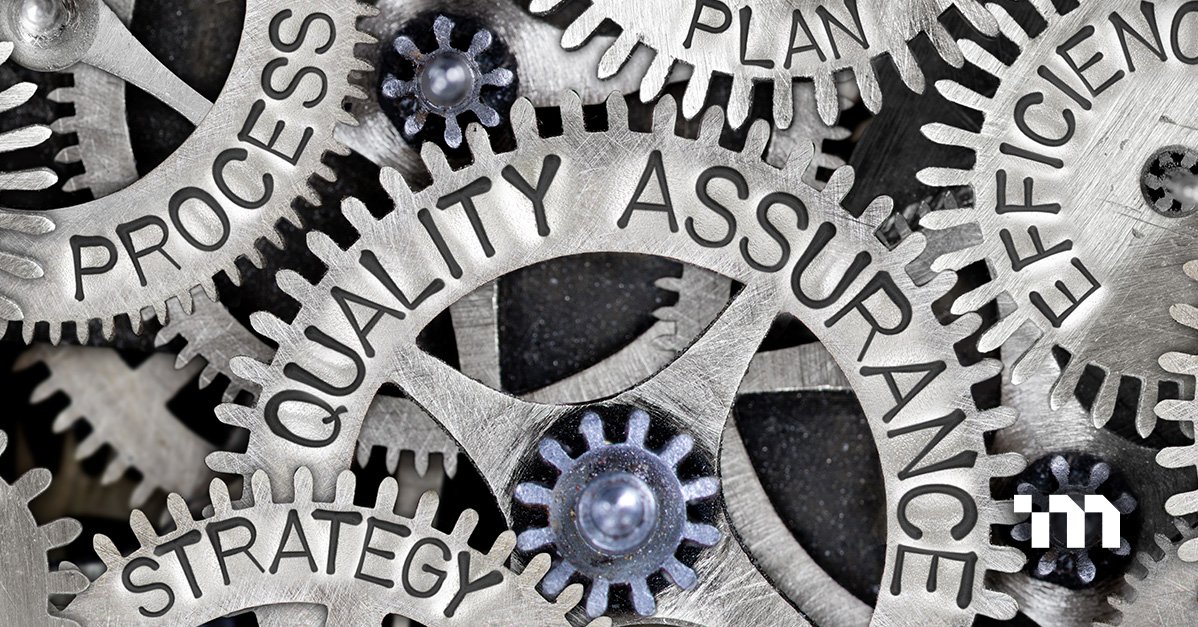 Continuity Book
These resources will allow you to take the products provided below, and make them fit to your Garrison! There are many different documents, a cheat sheet, and an example! Click here to see more!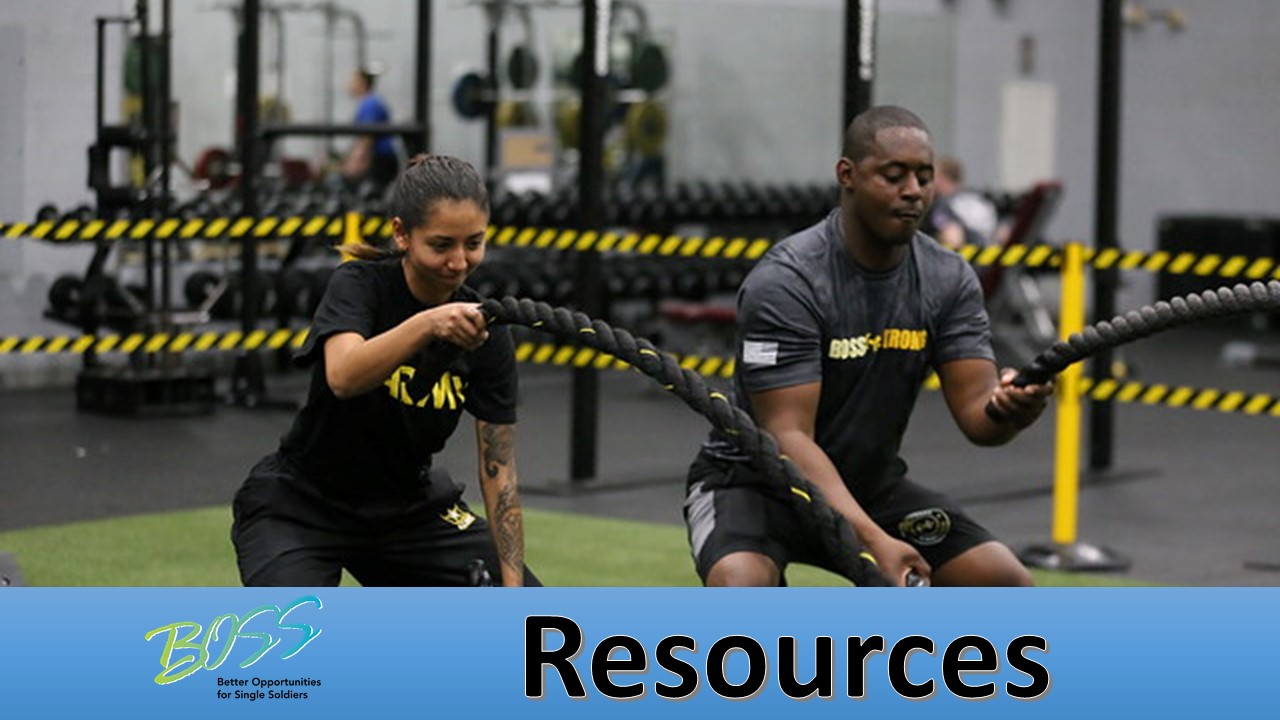 Resources
Click here for a full list of useful resources pertaining to BOSS!
Quick Links