Welcome!
Welcome to the IMCOM G9 Golf Program page, a new initiative within Business Operations to provide assistance to our various Garrison Business Activities. We will be providing you with a variety of industry articles to introduce you to new, innovative concepts to promote participation, increase revenues and control operating expenses. In addition, this page will be the home of various tools and resources to assist you with your day-to-day tasks. Of course, it will not be complete without your input as one of our professionals in the field. We look forward to hear from you on how we can accommodate your needs through this vehicle. Together, we will provide a one-stop shop for Garrison business activity support.
Annual Green Fee Application Template
Save time on manual entry and utilize the fillable Annual Green Fee Application for your customers. This membership template has customizable areas and pre-filled sample text designed to make the process easier. Download the form today. Annual Green Fee Application
Latest News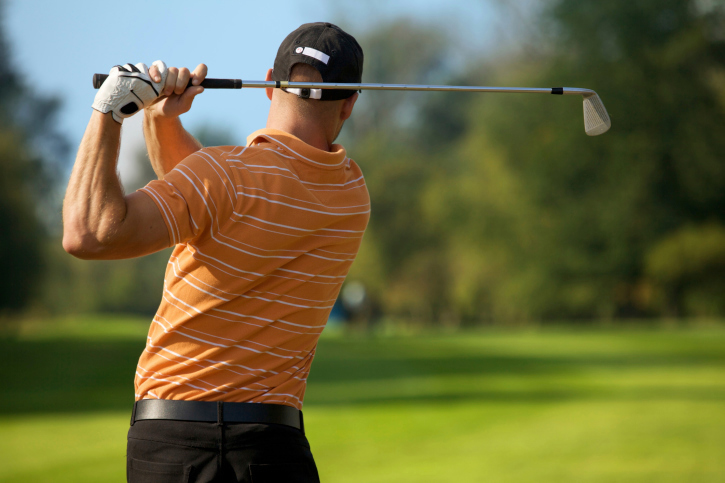 Sample Tournament Packet
Save time designing a tournament packet for your installation and use ours. The fillable template has customizable sections for you to input your course information. It can also be integrated into your webpage to be downloaded by your customers....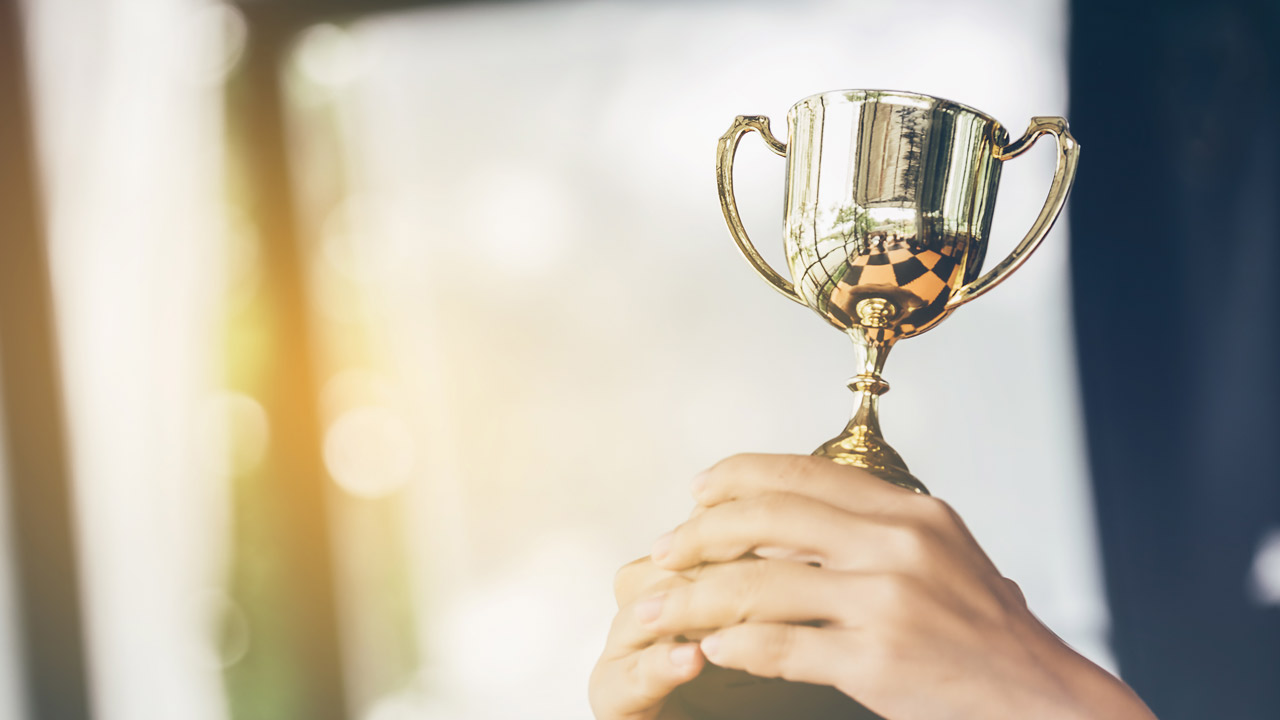 Attracting New Customers
PGA.org offers many resources and strategies to advance your golf program. One proven method is to keep established customers coming and attract new customers. The PGA.org article Strategy to Create Customers offers specifics on how to do so....
BizNow – Labor Control Template
Do you have problems controlling your facility's labor costs? Are you constantly battling to ensure your program doesn't get on the...
Golf Standards
The Golf Program includes program code LQ.  The responsibility and focus of the golf program is to develop, market, and provide a program and...