Welcome MWR Bowling Professionals!!
This is your source for all things Bowling! Do you need ideas to increase Sales and Participation? Are you looking for Training opportunities? Are you interested in knowing what's new in the bowling industry? If so, this is your one-stop shop. Also, if you have a Best Practice or a Success Story that that you'd like to share with other Bowling professionals, we encourage you to contact us. We want to highlight your contribution to the growth of Army Bowling.
Race To Summer Fun Bowling Promotion
IMCOM G9 Bowling is pleased to present the 2019 Race To Summer Fun Bowling promotion. The racing themed promotion will kick off June 1st and will feature an Enter to Win NASCAR Fan Experience and Race Day Viewing Parties. The goals are to increase participation, returned customer patronage and...
Latest News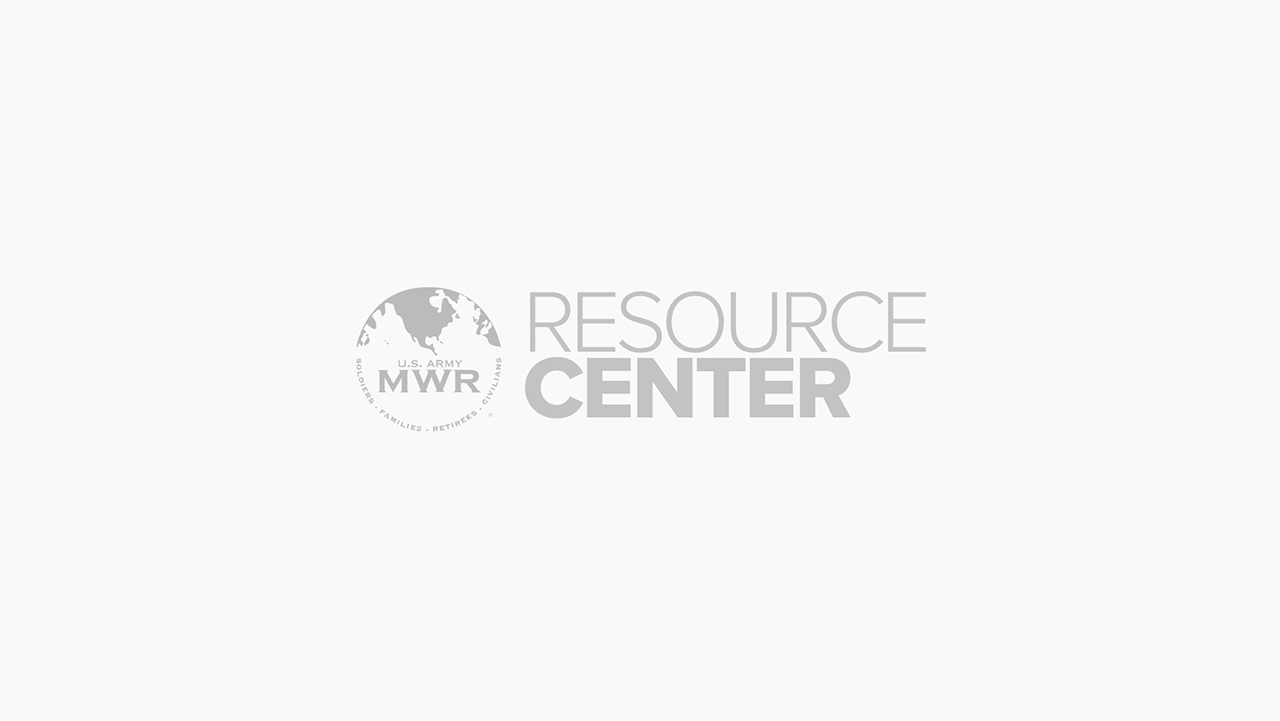 FY17 Excellence in Management Awards Winners Are Announced
IMCOM G9 Business Operations is proud to announce the FY17 Excellence in Management Award Winners. Panel members evaluated every nomination package and ranked them utilizing the point system in the selection criteria matrix. The panel was...