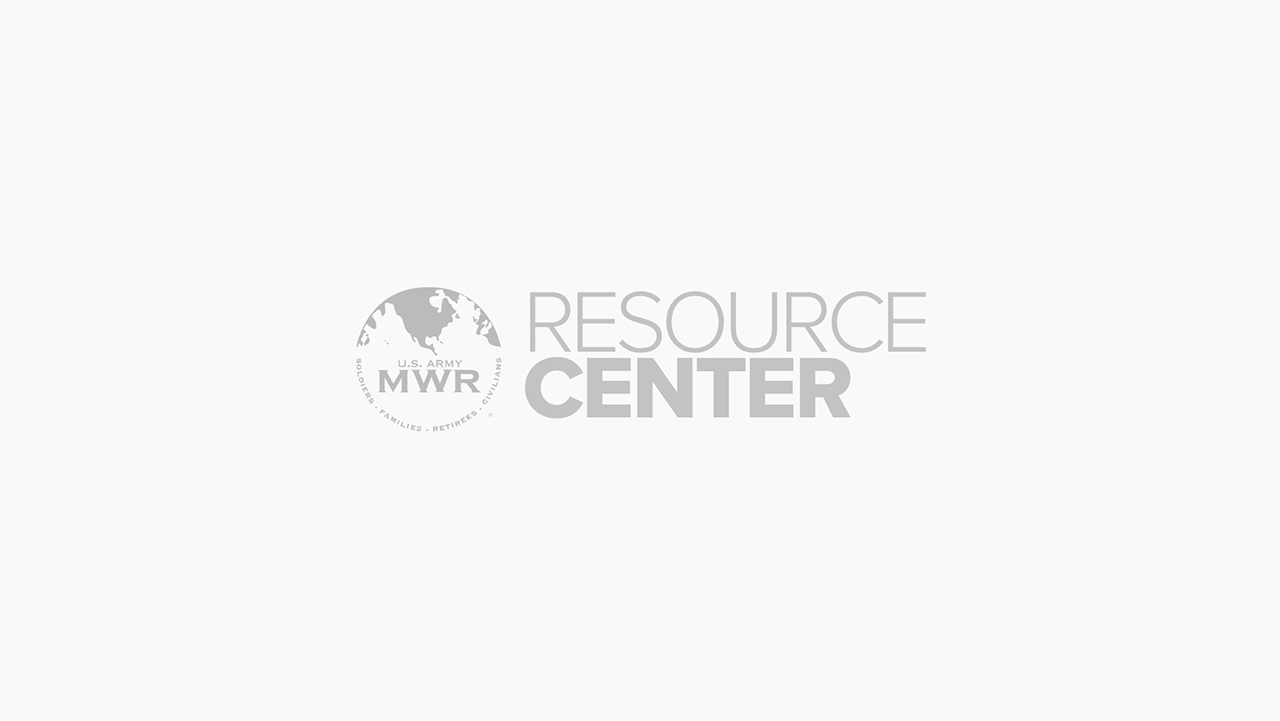 Sponsorship & Advertising Desk Reference
Table of Contents Chapter 1 Overview Chapter 2 Army Family and Morale, Welfare, and Recreation (MWR) Marketing, Commercial Sponsorship and Advertising Policy Chapter 3 Financial Management Operating Guidance and Income and Expense Reporting Procedures Chapter 4 Program/Event...
Latest News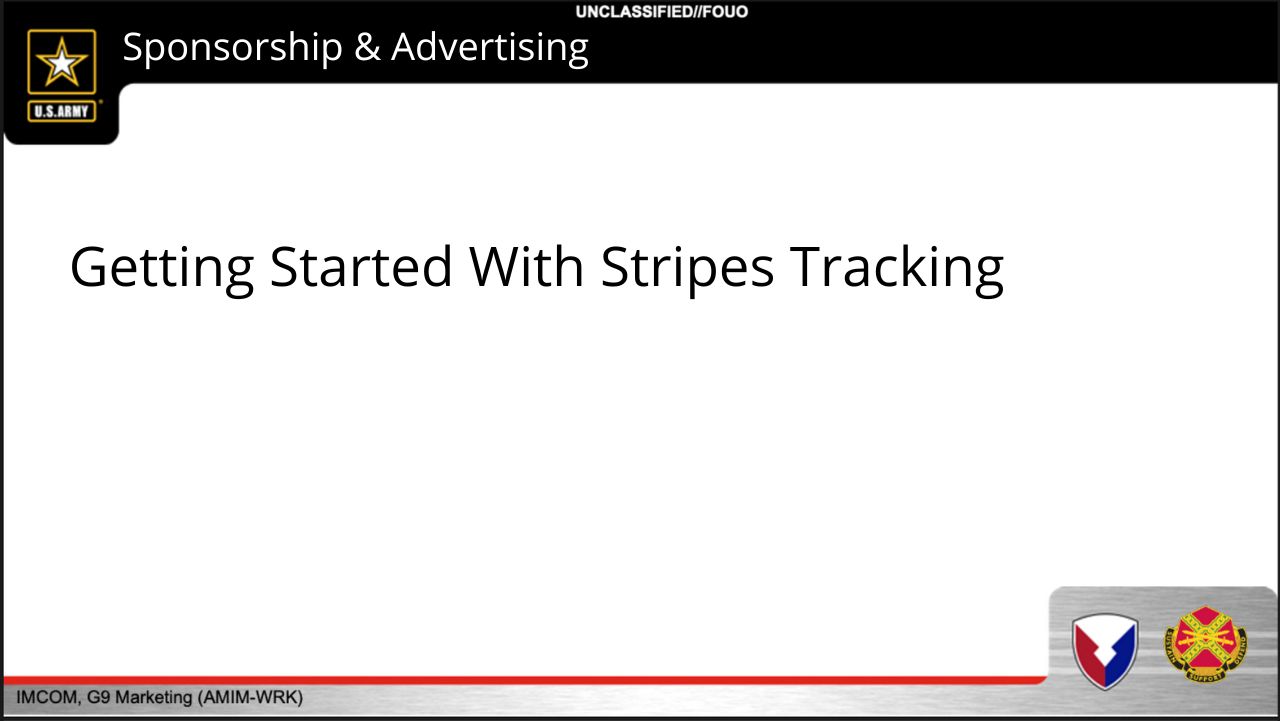 Stripe Impressions Tool
This instructional video shows you what Stripes are, how they are tracked, and finally how to create a report.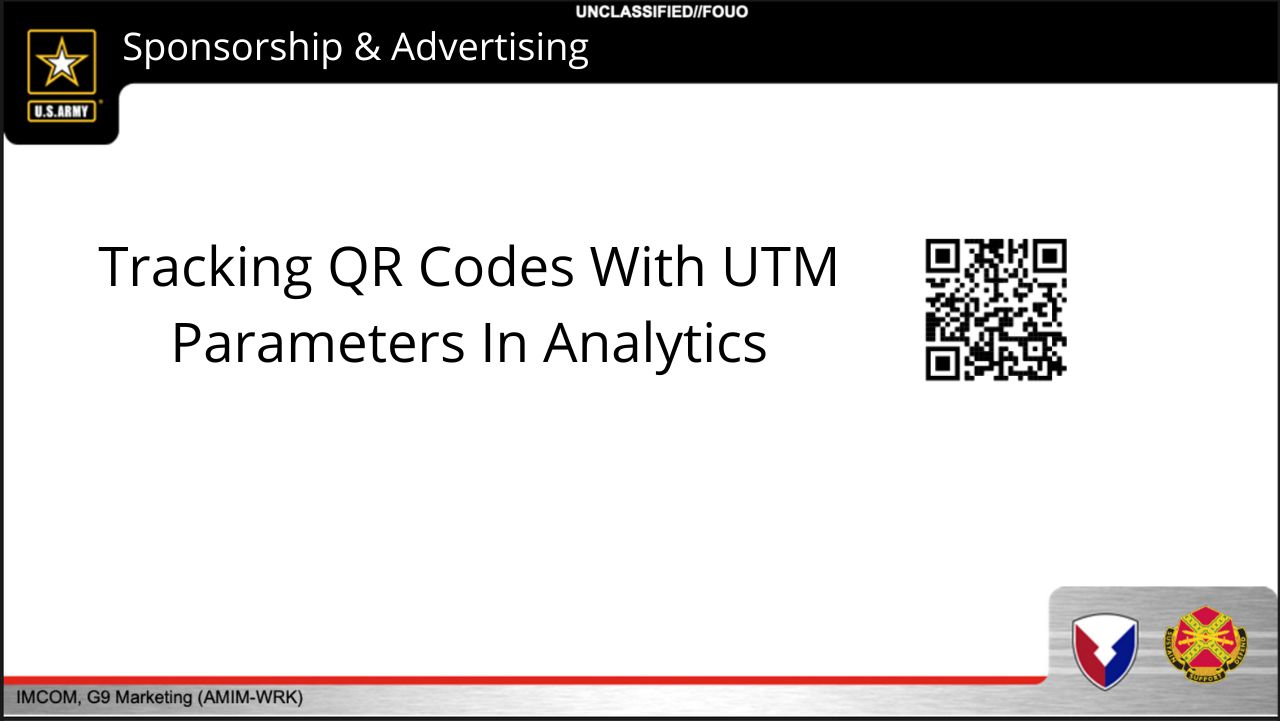 Tracking QR codes with UTM Parameters in Analytics
This article will teach you how to craft QR codes that use URLs that contain UTM parameters that allow you to track specific QR codes in analytics reports. Instructions Creating a trackable QR code is very easy once you understand how...
Sponsorship & Advertising FAQ
Frequently Asked Questions Can we accept Defense Contractors as sponsors for our events? Although we generally should solicit from...