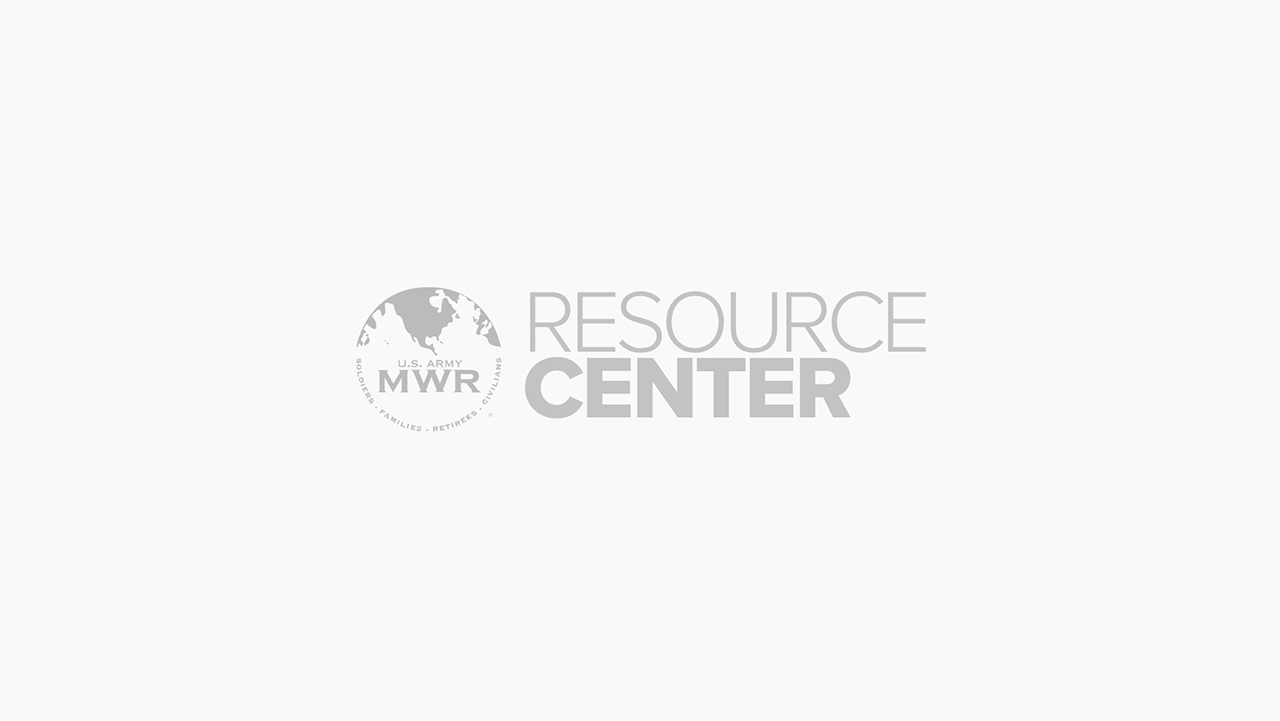 Sponsorship & Advertising Desk Reference
Table of Contents Chapter 1 Overview Chapter 2 Army Family and Morale, Welfare, and Recreation (MWR) Marketing, Commercial Sponsorship and Advertising Policy Chapter 3 Financial Management Operating Guidance and Income and Expense Reporting Procedures Chapter 4 Program/Event...
Categories
Quick Links
Latest News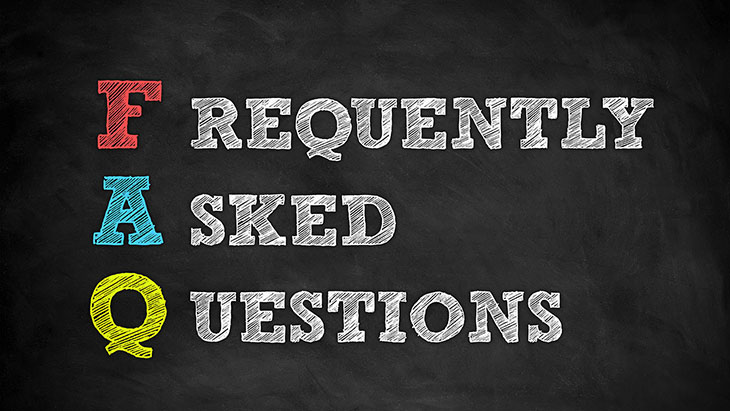 Sponsorship & Advertising FAQ
Frequently Asked Questions Can we accept Defense Contractors as sponsors for our events? Although we generally should solicit from companies that produce consumer products, we can accept sponsorship from defense contractors as long as...