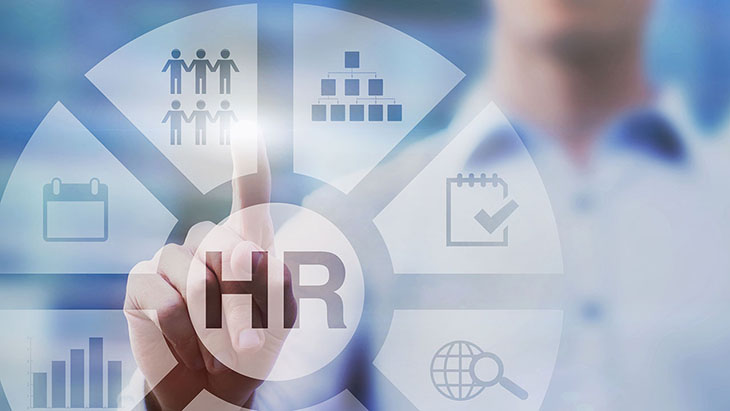 Family and MWR Career Opportunities
Come Work for Us!
There are more than 28,000 civilian Family and MWR employees serving around the world. If you want to make a difference in the lives of Soldiers and their Families, consider joining our team. We're always looking for talented professionals in these key areas:
Child and Youth Services
Sports and Fitness Management
Community Recreation
Outdoor Recreation
Contracting
Marketing
Social Work
Financial Management
Human Resources
Information Technology
Professional Golf Management
Food & Beverage
To view current Family and MWR vacancies, visit USAJobs.
Benefits and Training
The quality of your NAF employee benefits plan is as important to you as it is to us. Learn more about comprehensive and competitive benefits for NAF employees.
NAF Benefits
Family and MWR depends on NAF employees. And NAF employees can count on us, too. In addition to competitive salaries and a great work environment, we provide a comprehensive range of benefits Learn the details here:
Please visit the Office Locations page for contact information.
News and Tips
For medical coverage problems, please call one of the following:

(210) 466-1628
(210) 466-1629
(210) 466-1630

Visit the Employee Self Service Portal to review your benefits and run retirement projections.
NAF supplies life insurance you and your Family can count on.
With NAF's benefits package, you can protect your Family with basic group life insurance for a small cost. It's an affordable way to help your beneficiaries
Maintain their standard of living
Pay off household debt
Secure your children's education
Supplement retirement savings
It's easy, too. Since you pay premiums through a payroll deduction, there's never a concern about missing a payment.
Find the options and other details in our Group Life Insurance Plan Information.
As a NAF employee, you can save for your retirement and get a tax break – at the same time!
With our regular 401(k) plan, money gets automatically deducted from your paycheck before taxes. The funds go straight to your retirement investment account, where it grows until you retire. At the same time, you'll see your taxable income decrease, which means you'll pay less in income tax.
In addition, NAF matches your contributions up to 3%...which means you get free money for your retirement. Find out more here.
Health Insurance
NAF Medical Benefits help you and your Family get the health care you need, from routine checkups to more specialized care. We offer a variety of options, so you can choose the plan that fits your needs the best.
Get more information on the Aetna Health Plans available to all NAF employees.
Long Term Care
Many of us will need long term care as we age. NAF employees can take advantage of a plan to help provide that care for them and their Family members in the case of a disability, illness, injury or other medical condition.
Learn more about the Federal Long Term Care Insurance Program (FLTCIP) offered to NAF employees.
Flexible Spending
Flexible Spending Accounts (FSAs) help NAF employees manage out-of-pocket medical expenses while saving on taxes. FSAs let you use before-tax dollars to pay for qualified healthcare and dependent care expenses like
Vision medical co-pays, coinsurance and deductibles
Dental costs
Prescriptions
Over the counter items, such as crutches, bandages and blood testing kits
Child or elder care
And with Health FSA Debit Cards, you don't have to wait for reimbursement.
For more information visit NAF Health Plans.
NAF retirement
In the days of shrinking corporate retirement benefits, NAF offers employees a generous retirement plan that pays out a retirement annuity for life.
The basic cost to participate in the retirement plan is 2% of your gross salary, deducted from your salary each pay period. After five years, you're vested.
After you retire, your payments continue for the rest of your life.
There are several options, including choices to allow payments to continue to your spouse after your death. Find out more here.