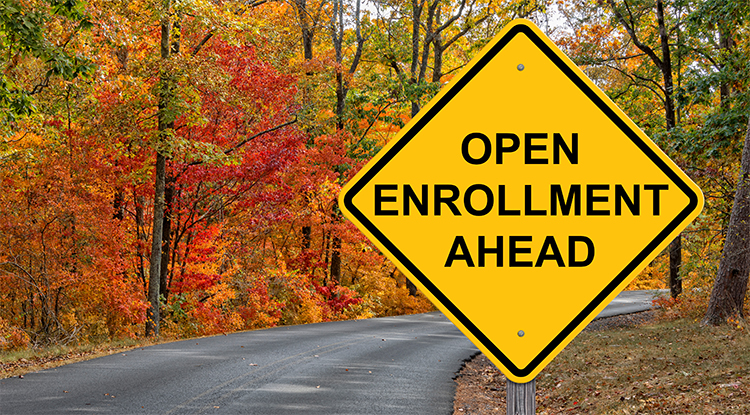 NAF Open Enrollment: October 28 - November 29, 2019 -- Taking Care of You!
The Open Enrollment period will be here very soon! Monday, October 28 is the first day and it closes on Friday, November 29. Open Enrollment is the time of year when NAF employees can make changes to their health and life insurance plans. It's during this time that employees have...
Quick Links
Latest News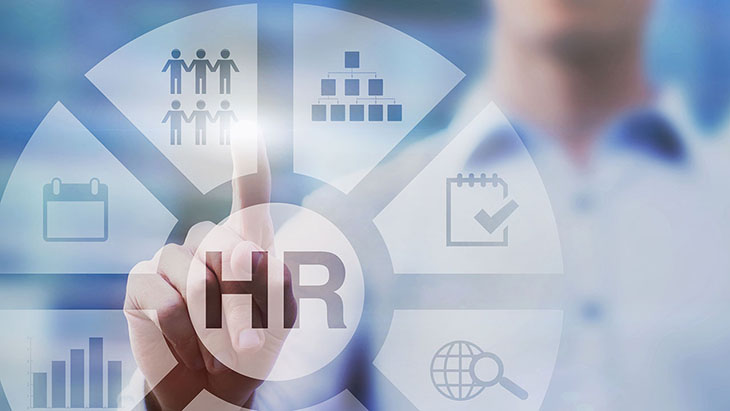 Come Work For Us!
Family and MWR Career Opportunities Come Work for Us! There are more than 28,000 civilian Family and MWR employees serving around the world. If you want to make a difference in the lives of Soldiers and their Families, consider joining our...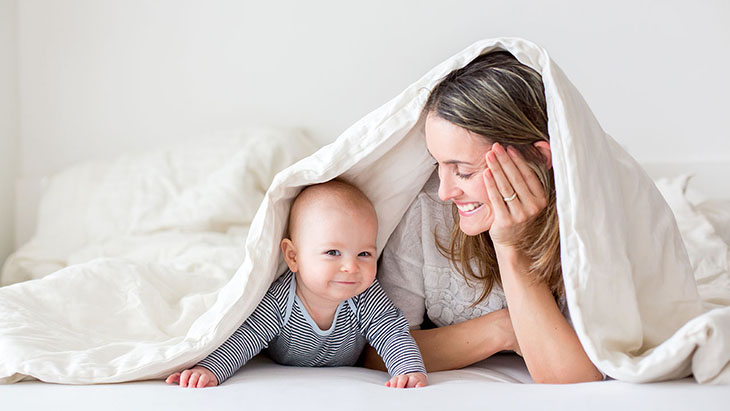 CYS Employee Assignment Tool (CEAT)
PCSing? No problem! Child and Youth Program Assistants (CYPAs) in all employment categories can now request a transfer to another installation through the CYS Employee Assignment Tool (CEAT). Can I stay employed with CYS when the military...
ACTEDS
Army Civilian Training, Education and Development Systems (ACTEDS) Plan for Career Program 51 General Administration &...
Office Locations
ARMY NAF EMPLOYEE BENEFITS OFFICE Department of the Army NAF Employee Benefits Office P.O. Box 340309 Fort...