The YouTube Video block allows you to easily insert responsive YouTube videos into your page just by pasting the URL into a text input. Embedding videos into your pages and posts is very easy – and offers a great way to plump up your content. This documentation will cover:
How to add a YouTube video to a page
What the different options are
How to Add a YouTube Block to a Page
You can add a YouTube video to a website or blog by adding a block to an existing page.
Click the + icon in the top left corner to add a new content block.
Search for the YouTube block

Click and drag the YouTube Video icon to where you want it on the page.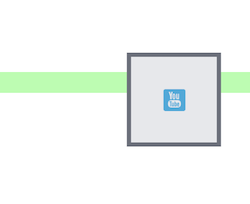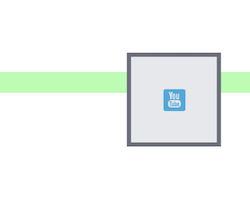 Apply any refinements available in the report, such as filter controls, size.
Click Add
Results
Your YouTube file will be displayed.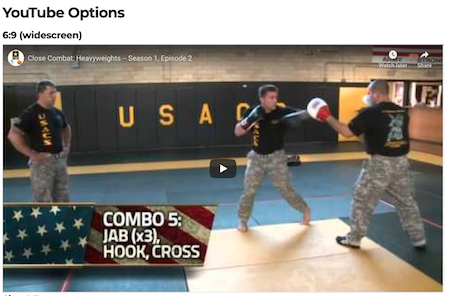 Troubleshooting
If you need special assistance or have not received a prompt response after filing a Help desk ticket, please contact one of our team members listed below.

Contact the web team:
Submit a support ticket here https://army.deps.mil/army/cmds/imcom_G9/
G9/Divisions/Lists/mkt_helpdesk/all-tickets.aspx