BizNow – Labor Control Template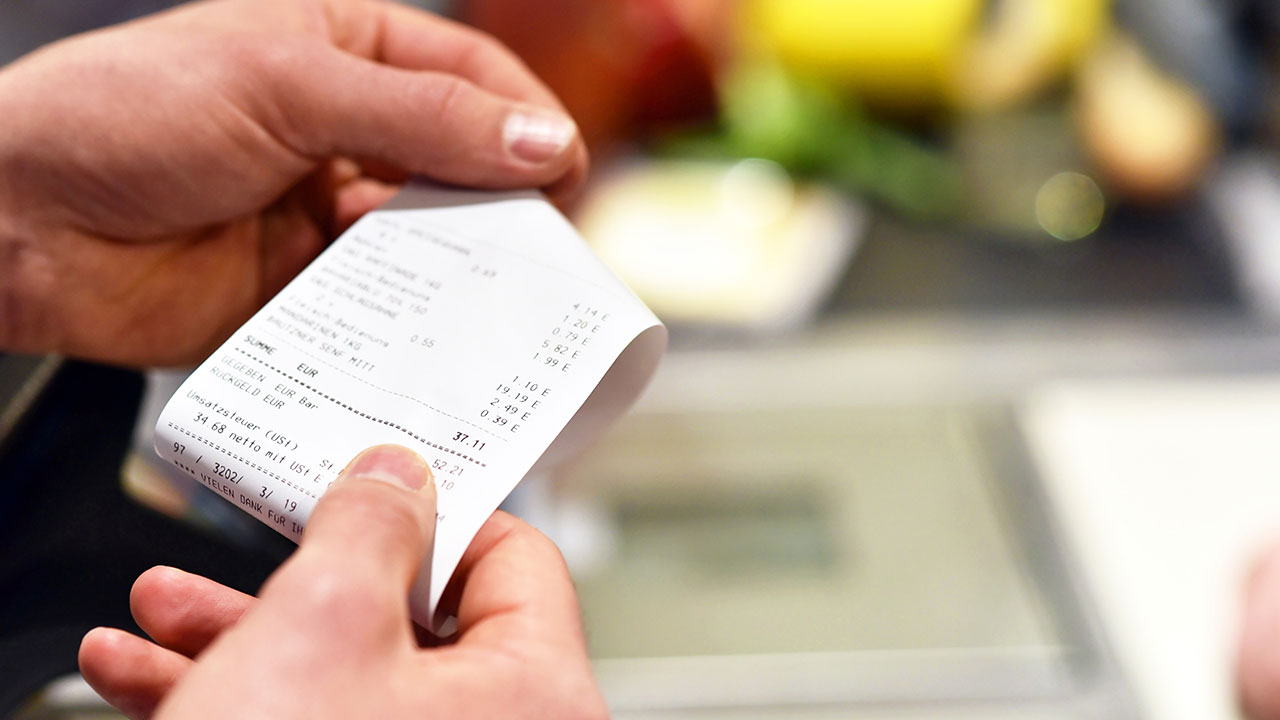 Do you have problems controlling your facility's labor costs? Are you constantly battling to ensure your program doesn't get on the Performance Improvement Program (PIP) list? Well, one of the most effective, time tested methods for solving these problems in by using the Labor Control Template to control your labor expenses.
This outstanding tool, which is located right here on the BizBoard, was deployed world-wide about three years ago and it is designed to easily assist you with managing your labor against revenue and other expenses. This model should be an integral part of your budget/forecasting plans and to help you better understand how to use it, we plan to produce a series of YouTube videos, featuring our Business Operations Guru, Dr. Peter Craig, who will show you step by step how to quickly and easily schedule labor and become a financial success!
So, head to the Labor Control Template now, and stay tuned for future YouTube videos that will teach how to get you labor percentages below the standard.