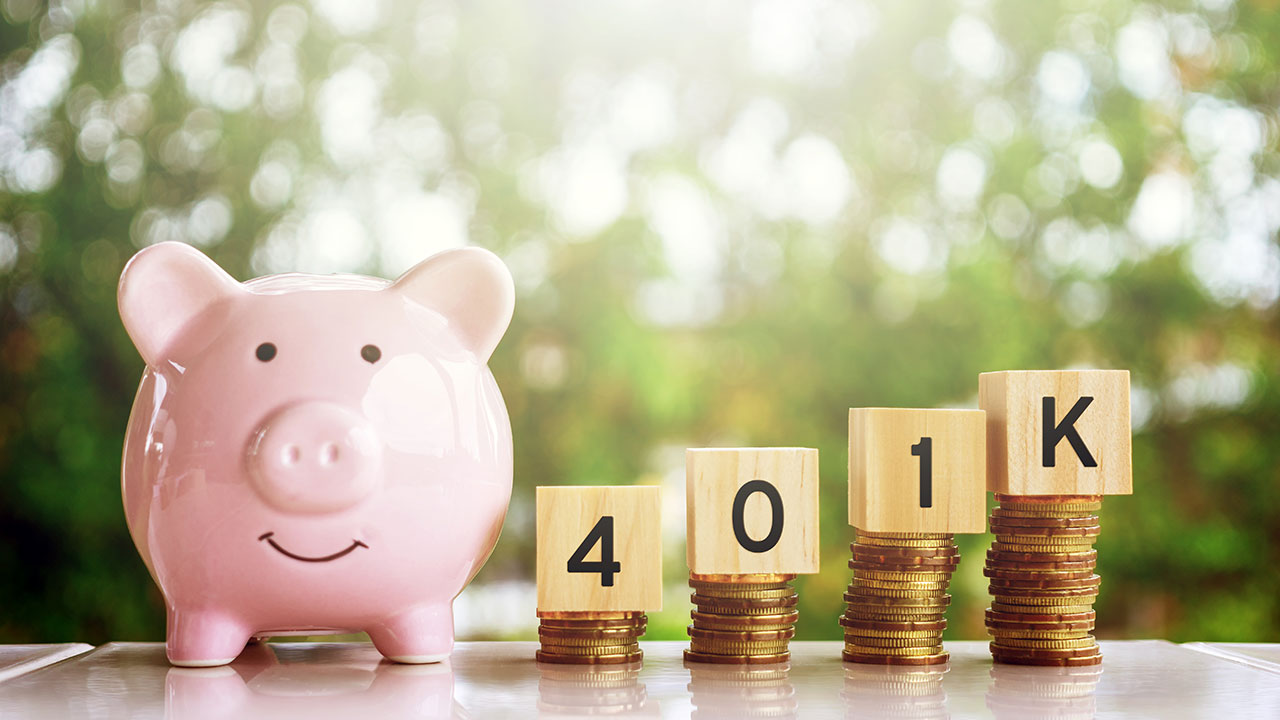 NAF is proud to offer 401(k) Auto Enrollment, which means you automatically save for
retirement with each paycheck, unless you opt out with written notification.
Since 2016, new and rehired eligible employees will automatically be enrolled at 1% of salary
with a corresponding employer match into the Fidelity Balanced K Fund. If you choose to save even more, the employer contribution increases, too.
Employer matching schedule is 1% to your 1%, 2% to your 2%, 2.5% to your 3% and 3% to your 4%.
Employer matching schedule

| Your contribution | Employer Match |
| --- | --- |
| 1% | 1% |
| 2% | 2% |
| 3% | 2.5% |
| 4% | 3% |
Contributing 4% of your salary to your 401 (k) essentially gets you a 3% raise – that you get to spend in your retirement.
As of August 2018, the default 401 (k) fund has changed from the Fidelity Balance K Fund to the T. Rowe Price Target Date Funds for all new hires/rehires. Employees are placed in the appropriate Target Date Fund based on their age at enrollment. Current employees that did not make an affirmative election upon hire and were placed in the Fidelity Balance K Fund also had their bi-weekly payroll contributions automatically switched to an age-appropriate Target Date Fund, without affecting investment balances in the Fidelity Balance K Fund.
Employees may change their investment elections by visiting www.401k.com or by calling
Fidelity at 1-800-835-5093.
Here are some other features of your 401 (k) plan with Fidelity Investments*:
2018 IRS maximum deferral is $18,500, and the age 50 and over catch up contribution is $6,000
Tax Deferred Savings
Nine Investment Funds and eleven Life Cycle Funds to choose from
24-hour automated benefits line and internet access to your personal 401(k) account
Quarterly Statements
Hardship Withdrawals
Rollovers to and from qualified plans
Vesting after 3 years of service
401 (k) Loan Program, which allows employees one outstanding loan at a time, with a six-month wait between loans and a 12-month wait after a default status
Find out more information and access your account at Fidelity Netbenefits.
Here are some of the important documents that affect the NAF 401 (k) program:
*No official U.S. Army or Department of Defense endorsement implied by use of external links.