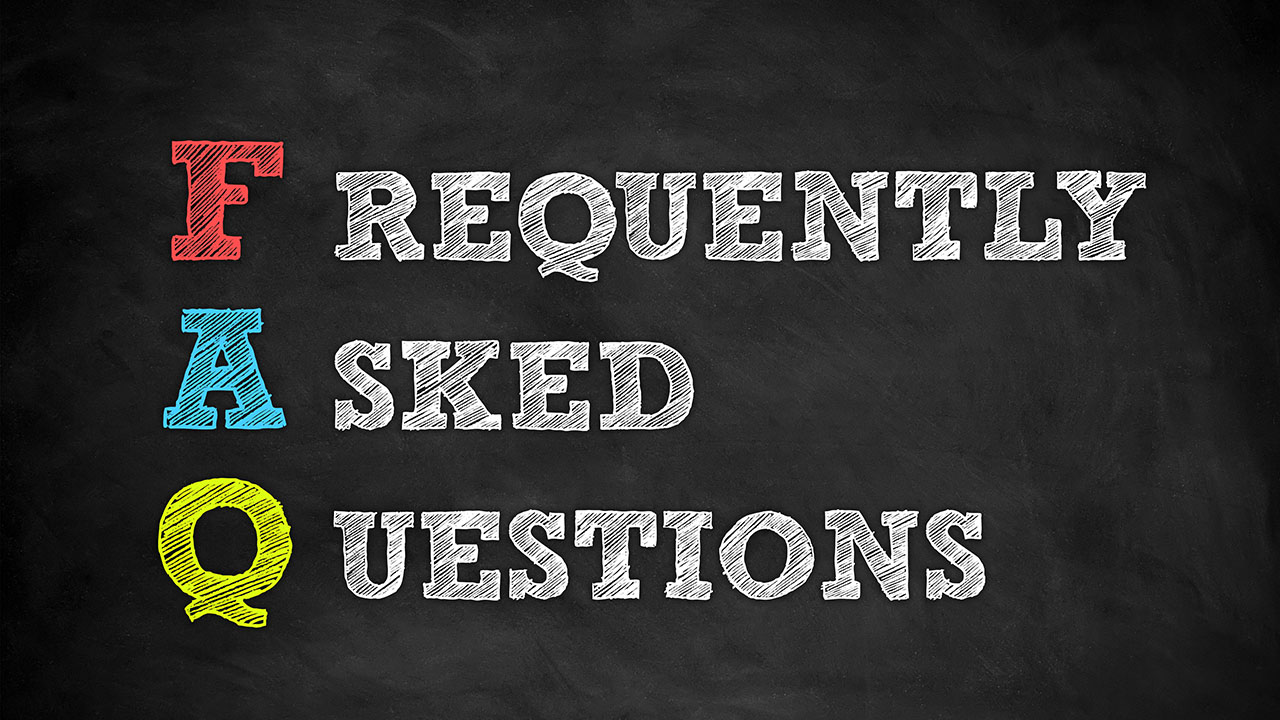 What are PPVs?
PPVs are contractual agreements between a Department of Defense (DoD) Non-appropriated Fund Instrumentality (NAFI) and a non-Federal entity. Under PPV arrangements, non-Federal entities provide the expertise, a portion or all financing, design, construction, equipment, staffing and operation of a program for goods, services, or facilities for use by authorized patrons.
How does a Garrison start a PPV?
The idea of a PPV should come after determining that current or anticipated demand for a product or service can be best provided by a private operator due to capital constraints or the required expertise. For a successful PPV project, the estimated current/future demand should be expected to support a profitable operation. The Garrison's marketing office can assist in estimating demand through focus groups, results of needs assessments, ICE comments, customer counts and others.
We have established that current demand can be expected to support a profitable operation, what is the next step?
The Garrison must submit a package to IMCOM G9 through the Region. For more information on how to submit this package, click the Garrisons tab in this page.
Why is demand important?
A potential PPV project must be commercially viable to attract interest by industry and offer a win-win opportunity for a private developer and the Army. The private sector does not respond to solicitations for projects that are not viable.
I am a private operator and I am interested in offering my products or services. How do I proceed?
Thanks for your interest. Please go to the Business Operators tab in this page or contact us to obtain additional information on how to submit your business proposal to the Army NAF Contracting Division for consideration.