Business and Recreation Division is proud to announce the FY18 Excellence in Management Award Winners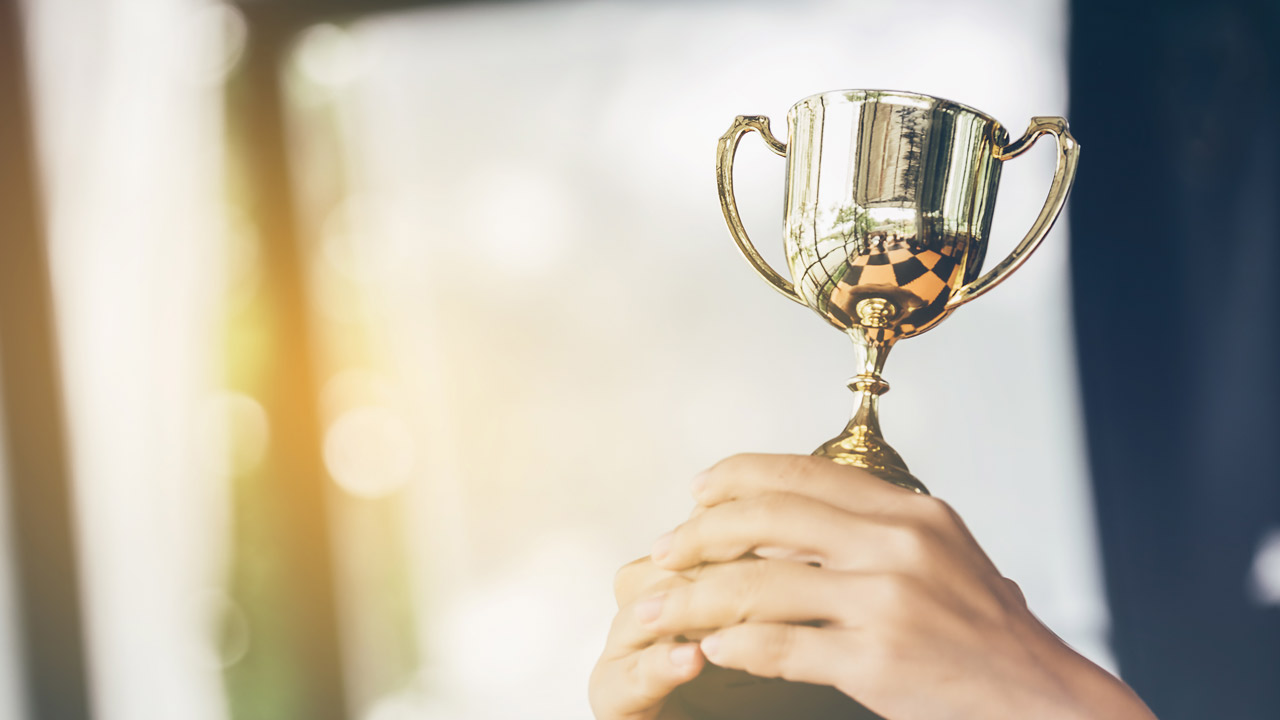 Panel members evaluated every nomination package and ranked them utilizing the point system in the selection criteria matrix. The panel was composed of IMCOM Directorates' Business Program Managers and IMCOM G9 Business Program Managers. The following managers were selected as the winners in their respective categories:
Ms. Jennifer Isbill, Fort Carson Elkhorn Catering and Conference Center, is the winner of the 2018 James A. Carroll, Jr. Award for excellence in food and beverage management.
Ms. Isbill is a consummate professional who manages and leads a team with a hands-on approach to teach, coach and mentor. Building new relationships is the foundation of her continued success in building a profitable business. Her strength lies in her ability to find the "yes" in every situation as she works to grow the business in support of the Soldiers, Families, Retirees and Civilians she serves.
Mr. Lee Kanzler, Fort Wainwright Chena Bend Golf Course, is the winner of the 2018 Excellence in Management for Golf Award. Mr. Kanzler is a humble and selfless professional committed to Army Golf. He deeply understands the importance of providing value to his service. People come to Chena Bend not just because it's the most beautiful course in the state, but because they feel like they're a part of something bigger there. His business plan to provide exceptional value is simple: "We're going to know all of our customers by name and we're going to adhere to fundamental golf principles and etiquette".
These awardees exhibited the highest level of excellence in leadership, operational performance, initiative and mentorship.