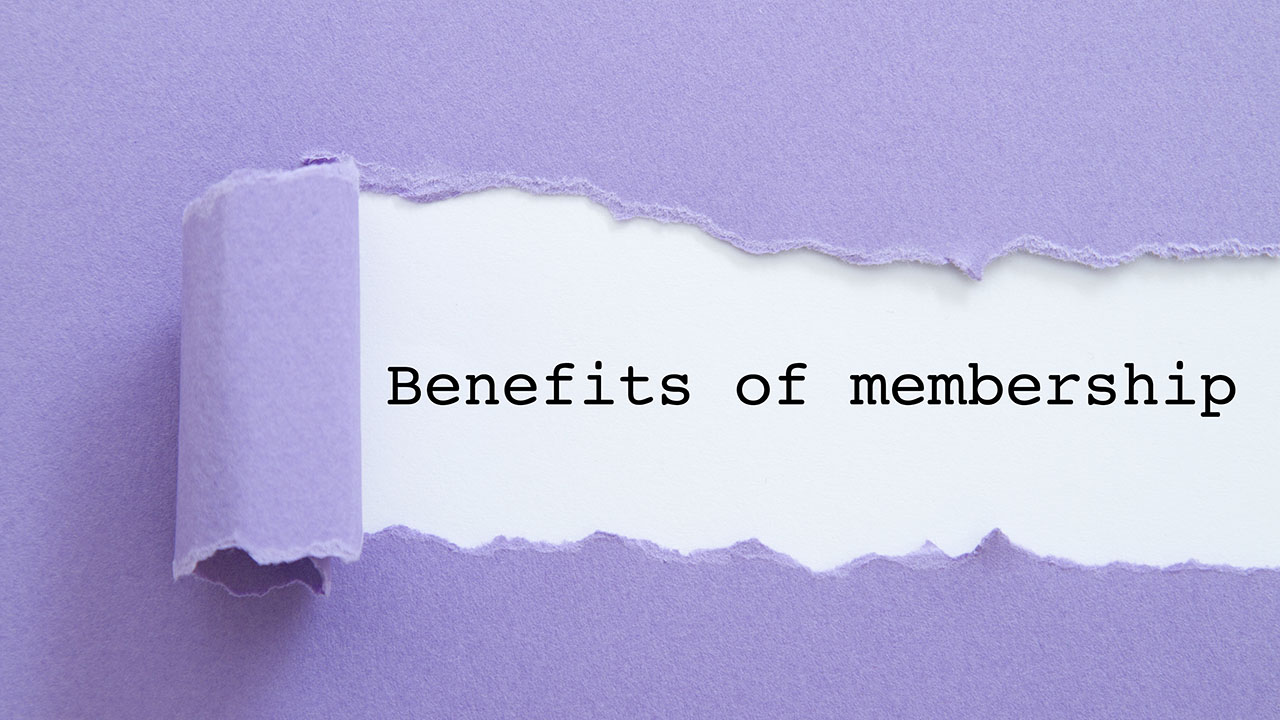 JSPVP Membership


If your Operation is not currently participating in the JSPVP, here are the benefits you could be enjoying along with the 1745+ Food Service Operations who are & why it is a no-brainer:
Aggressively Negotiated Prime Vendor Margins/Mark Ups – Pricing is very assertively arbitrated and historically averages between 13-17% less than 'street' pricing.
Access to Manufacturer Deviated Pricing & Rebates – With over 8,600 specially negotiated priced items from over 70 manufacturers in the program, there are substantial savings to be gained in nearly every commodity category. Please click on the Manufacturer Deviated Pricing & Manufacturer Rebates tabs on the main page to access and scan for items to begin saving now!
Opportunity Buys – Prime Vendors will often alert you to overstock or special buys that, when wisely negotiated and applied, can save you additional money.
Current & Archived Monthly JSPVP Newsletters – Packed with up-to-date commodity news, the most current F&B trends, cost saving measures, operational insights, programming ideas & guest service features…this is an excellent resource for F&B managers seeking to improve all facets of their operation's performance.
Prime Vendor Survey – Tell us how things are going with your Prime Vendor. We are here to troubleshoot and assist wherever needed to ensure you are receiving the service you deserve.
On 3: It's FREE! – We reduce your expenses as your activity or organization pays nothing for the centralized contract administration and streamlined program management, service support, ongoing price negotiations with over 185 manufacturers providing rebates and deviated pricing, price monitoring/verification, NPCP technical evaluations, monthly newsletter…nada, bupkis, diddly squat!
ELIGIBILITY REQUIREMENTS (Mandatory for Army MWR Activities)
If you have an MWR foodservice operation or business facility that contains a foodservice activity belonging to the Army, it is mandatory to participate in this cost-saving program.
DoD NAF MWR foodservice operations or business facilities that contain a foodservice activity are eligible to participate in this cost-saving program. Current participating branches include the Army, Navy, Marine Corps, and Coast Guard.
To apply for membership, simply download the fillable form attached and send it to here. Complete directions are included in the form.
(NOTE: If your browser plug-in doesn't allow for fillable forms, save the document to your desktop and ensure you have the latest version of acrobat reader).