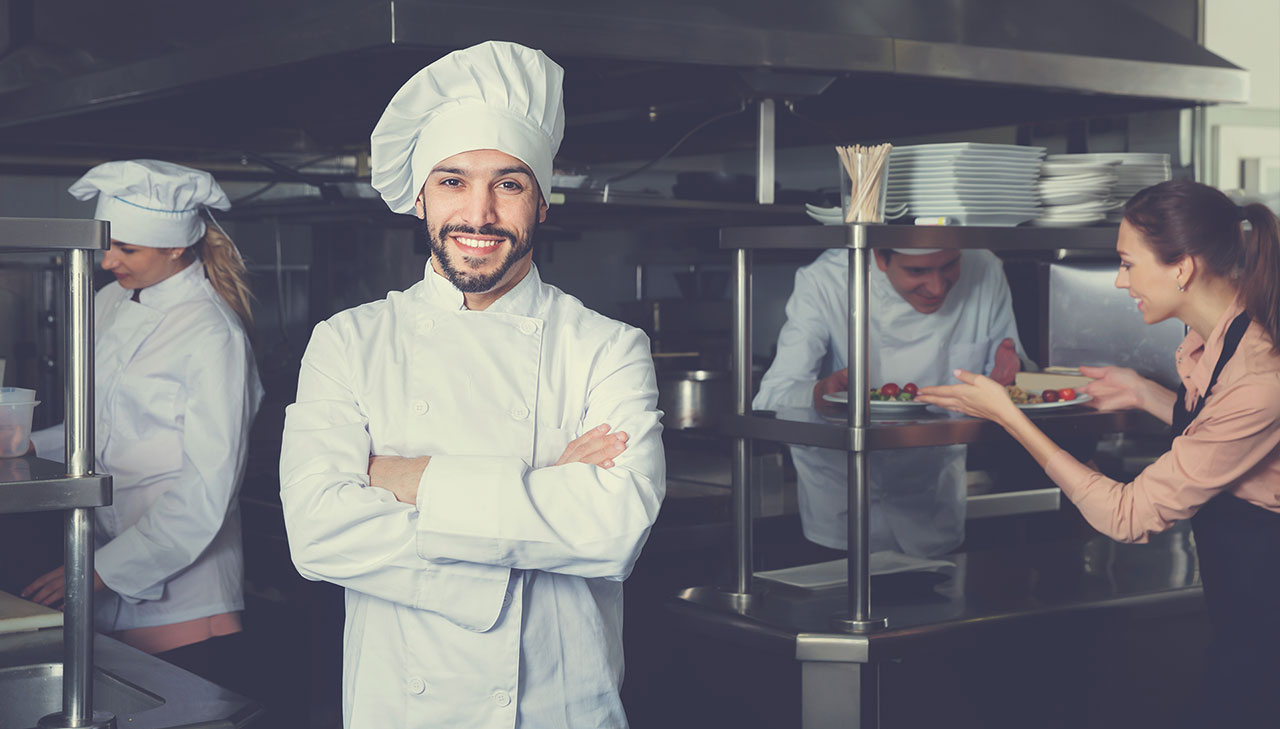 As part of the Installation Management Command's Family and Morale, Welfare, and Recreation Business Operations Division, the Joint Service Prime Vendor Program (JSPVP) is a central non-appropriated fund (NAF) purchasing program that leverages the considerable buying power across the military services and delivers quality food and food related products at aggressively negotiated prices. The JSPVP is designed to maximize aggregate Army and sister-service member buying power by combining all Garrison purchasing volumes to negotiate lower prices with manufacturers. The JSPVP Prime Vendor contracts provide over $165M of food and food-related products annually for 1,745+ Nonappropriated-Fund (NAF) business activities within the Army, Navy, Marine Corps, Coast Guard, Naval Exchange, Marine Exchange, Army Retirement Centers, Armed Forces Recreation Centers (AFRC), and other locations, such as the U.S. Military Academy Cadet Mess in West Point, NY and the U.S. Naval Academy Midshipmen's Mess in Annapolis, MD.
Participants in the program achieve cost savings through contract pricing, deviated pricing agreements, rebates, inventory and reduced overhead expenses associated with searching for, ordering and receiving products from multiple vendors. The Prime Vendors are monitored to ensure that their services and pricing are in compliance with contracted agreements.
For more information on the JSPVP program benefits and how to become a member, please click JSPVP Membership to view eligibility requirements as applicable, member benefits and the downloadable, fillable form complete with instructions on how to get the process underway. It's easy!
If you have any questions or suggestions, please don't hesitate to contact Brad Puterbaugh at 210.233.8177 or email Brad.a.Puterbaugh.naf@mail.mil at your convenience.
We are here to support and serve you!