Recipe: Side, Sweet Potato Fries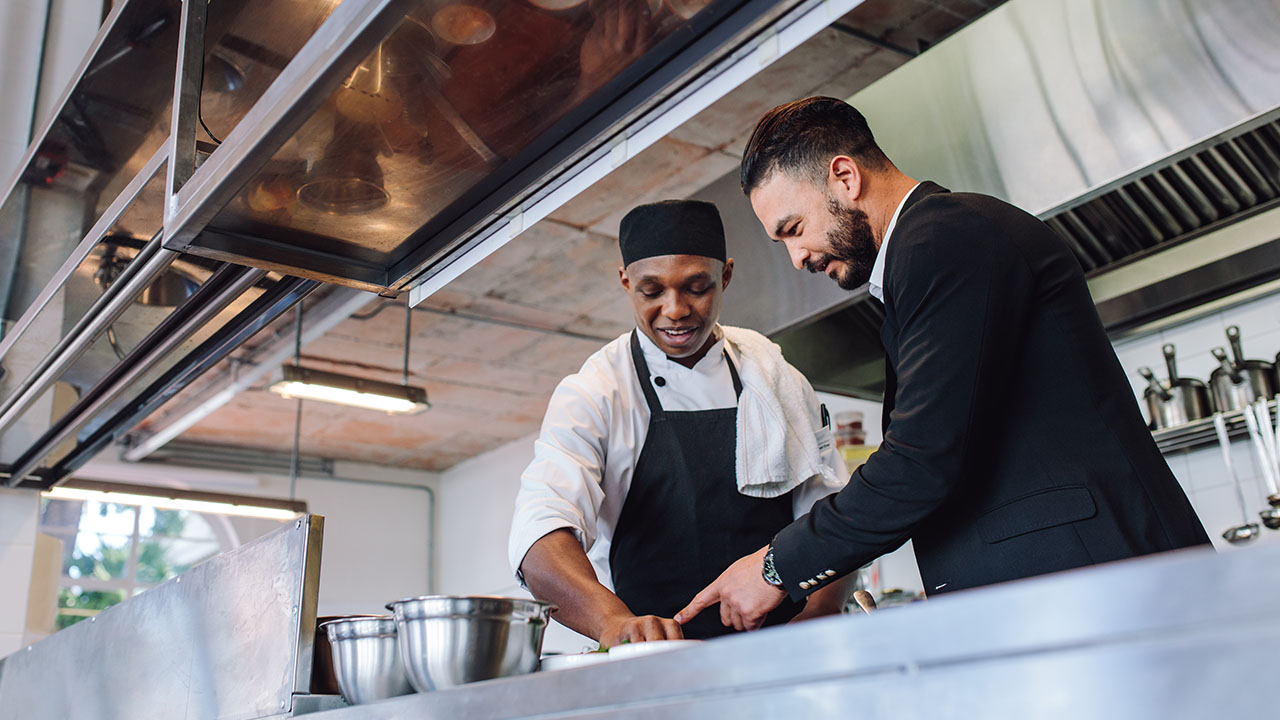 Recipe: Side, Sweet Potato Fries (HAC)
Yield: 1 portion
| Ingredients: | Qty/UOM: |
| --- | --- |
| Potato Fries, Sweet 3/8 in by ¾ in, Light Coated Frozen | 7 oz. |
Instructions:
*Cook instruction for Turbo Chef Ovens only. PLEASE DO NOT ADD FRY OIL TO THE RECIPE. If it is added will not be A HAC item.
Place parchment paper to the Teflon Basket, add the fries and spread them around to cook evenly.
Cook until golden brown in the TurboChef, (Tornado or Encore) for 2 minutes. Timer set up in the oven.
Place deli paper in #300 boat and add the fries. Serve immediately.
Nutritionals:
Calories
307.12
Protein (gm)
2.36
Calories from Fat
106.31
Total Fat (gm)
10.63
Saturated Fat (gm)
0.0
Trans Fat (gm)
0.0
Cholesterol (mg)
0.0
Sodium (mg)
259.87
Carbohydrate (gm)
51.97
Dietary Fiber (gm)
7.09
Sugars (gm)
16.54
*Nutritionals values are subject to change.