IMCOM G9 debuts Charging Station in conjunction with Healthy Army Communities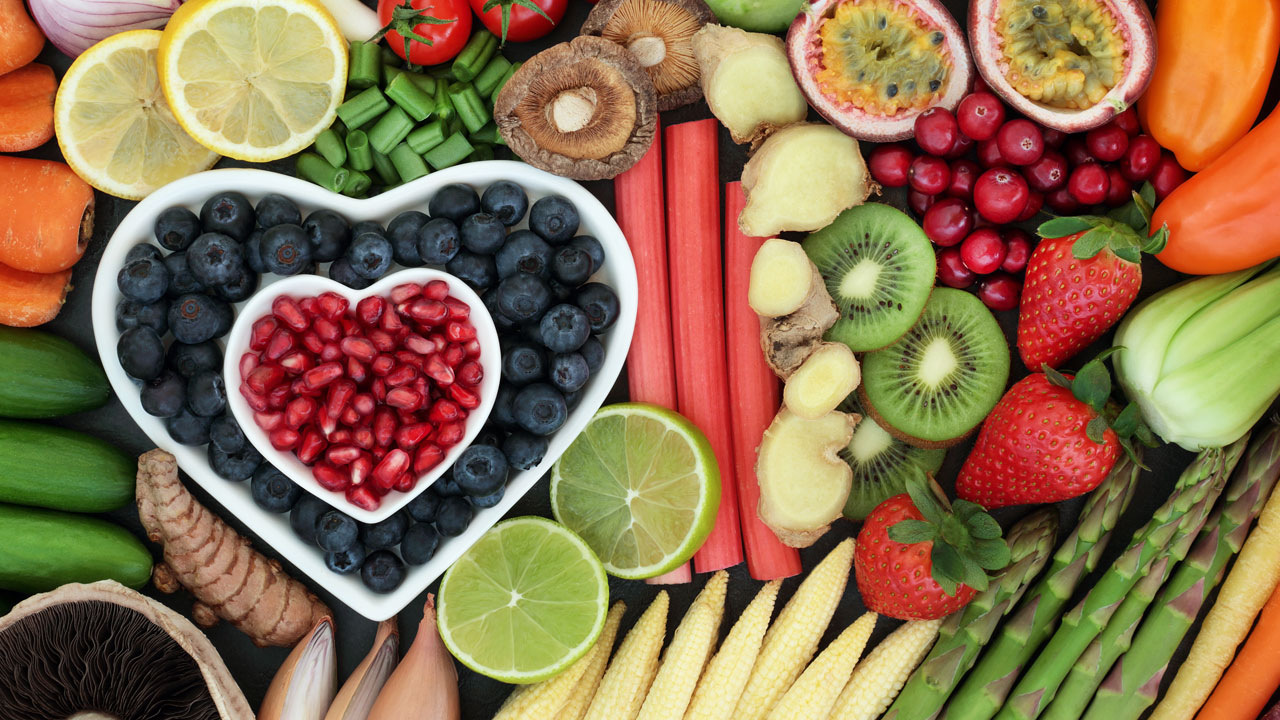 Introducing Charging Stations
On June 1, IMCOM G9 launched a new program called Charging Station as part of Healthy Army Communities (HAC). This program is designed to help meet the Army's changing nutritional demands and complies with DoD‐wide mandates on providing healthier food options throughout our operations.
Charging Station was initially created by Value 4 to provide healthier food options for college athletes and was adapted for the Army in cooperation with IMCOM G9, US Foods, Premier, Inc. and Value 4 to deliver nutrition that provides "Fuel for Mind, Body and Performance." The food and beverage products available through Charging Station meet HAC nutritional standards in all criteria and will be available in quick‐serve and grab‐and‐go fashion in high‐traffic locations in the Garrison.
Value 4, as an affiliate of Premier and in partnership with our Prime Vendor ‐ US Foods, works every day to bring MWR operations throughout the United States the best prices and quality on the food products. At the direction and oversight of IMCOM G9, Value 4's chefs, Premier's dietitians and US Foods' sales team customized Charging Station for the Army with a selection of beverages, fruits & vegetables, sandwiches, yogurt, nutrition bars and snacks that hit HAC standards – most containing fewer than 500 calories. The HAC logo is highlighted on the Charging Station menu to assist the DoD community identify the options that are most nutrtious for purchase. All products in the Charging Station program are available through the US Foods Prime Vendor contract. The HAC program is a demonstration project in our efforts to support and improve nutritional choices, increased physical activities, obesity reduction and decreased tobacco use throughout the Army. Charging Station is a perfect fit for HAC.
The June 1 program launch was held at Shades of Green in Florida. Shades of Green is a resort operated by the Armed Forces Recreation Centers on Walt Disney World property that offers exceptional resort accommodations and friendly hospitality. While the resort offers many dining options there was a need to have quick healthy nutritional grab‐ and‐go options for families and military personnel on their way to a day of fun and relaxation. Charging Station allows these families the option to enjoy a quick snack and still stay within the DoD Healthy Army Communities nutritional guidelines.
The Shades of Green staff was so supportive and enthusiastic about the program that we placed Charging Station in three high profile locations on the property. Our Shades of Green kick‐off is only the beginning; we have plans to introduce Charging Station to 10 Garrisons in the coming months before we undertake a world‐wide roll‐out:
Ft. Sill
Ft. Meade
Ft. Benning
Ft. Belvoir
Ft. Huachuca
Ft. Bliss
Ft. Riley
Redstone Arsenal
Vicenza (Italy)
USAG Humphreys (South Korea)