G9 Authorizes Attendance to Industry-Sponsored Events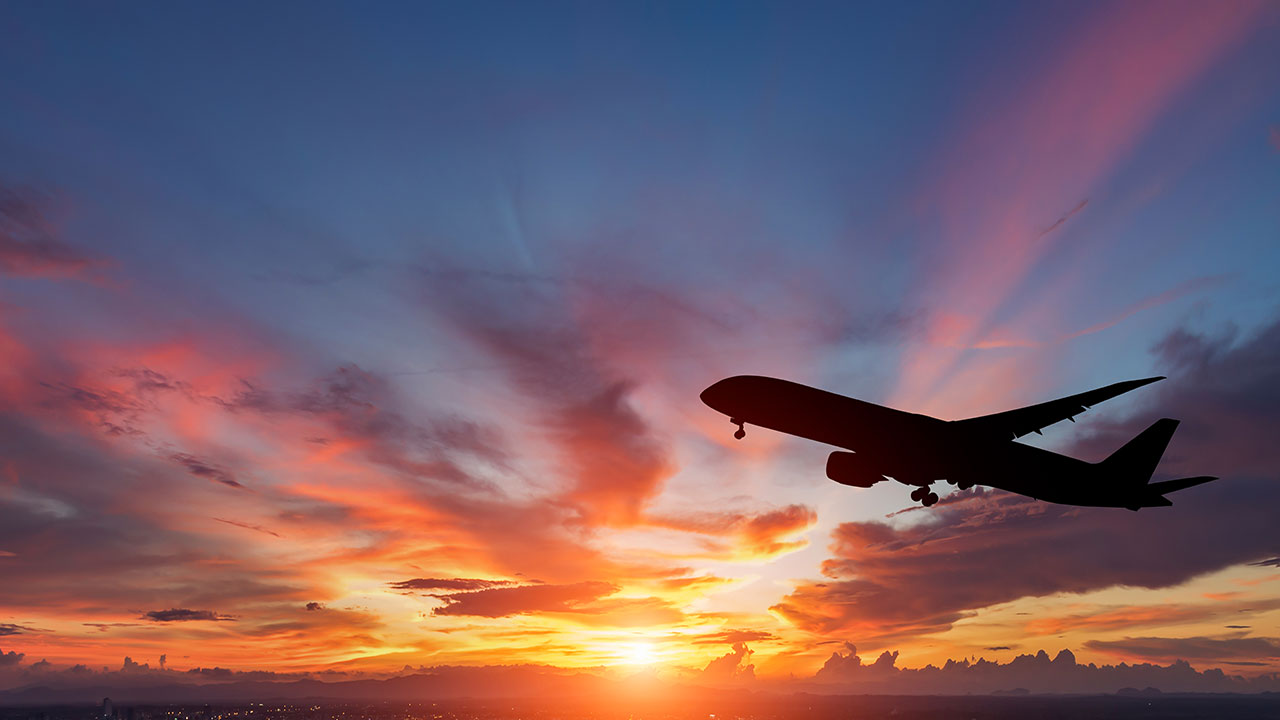 Regions and Garrisons will fund their travelers
As a result of TDY/Conference Travel cuts across IMCOM, Business Operations was required to pull central funding back for Bingo World (May), the National Restaurant Show (May), and Bowling Expo (June). However, the G9 approved travel with local funding on 16 March.
To those Regions or Garrisons that cannot afford travel, we recommend exploring high-quality on-line training providers such as the Bowling Proprietor's American Society (BPAA), the
IMCOM College of Installation Management, the National Restaurant Association (NRA), and the Professional Golf Association (PGA) Digital Academy.
The BPAA offers a certification program and nine different courses that range from managing entertainment income to supervision and leadership. The IMCOM College of Installation Management is an authorized provider of International Association for Continuing Education and Training (IACET) Continuing Education Units (CEUs) and currently offers 26 courses that the American Council on Education (ACE) has qualitied as college credits. The National Restaurant Association (NRA) offers a certification program under their ServSafe brand. Finally, the PGA offers DVD bundles and a variety of online training videos and tips. Click on the links below to learn more:
We will keep you informed of continuing efforts to provide commercial exposure to our business professionals as they relate to operation profitability and service standards.
If you need additional information, please contact your G9 program manager or send us an e-mail.