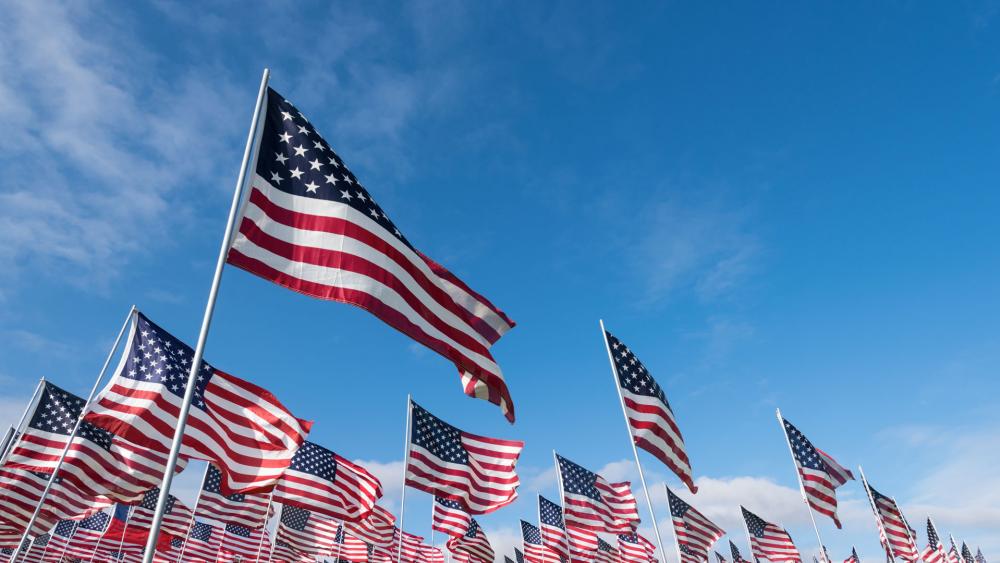 Starting January 1, the Department of Defense (DOD) and Department of Homeland Security (DHS) are expanding commissary, military exchange, and morale, welfare, and recreation (MWR) retail privileges to Veterans who are former prisoners of war, all Veterans with service-connected disabilities, and individuals approved and designated as the Primary Family Caregivers of eligible Veterans under the VA Program of Comprehensive Assistance for Family Caregivers.
Here is what you need to know:
Authorized patrons under the expanded categories, will have access to DOD and Coast Guard MWR retail activities to include: Category C and some Category B facilities (entertainment, clubs, recreational lodging/resorts, special interest activities, bowling, golf, restaurants, marinas, equipment rental, movie theaters, vehicle storage, kennels, AmericanForcesTravel.com and more). Use of MWR activities primarily funded by appropriations and child development programs are not authorized.
Patrons must stop at the visitor control center for installation access.
For more information about the expansion and a list of frequently asked questions, see link below.