Home Based Business (HBB)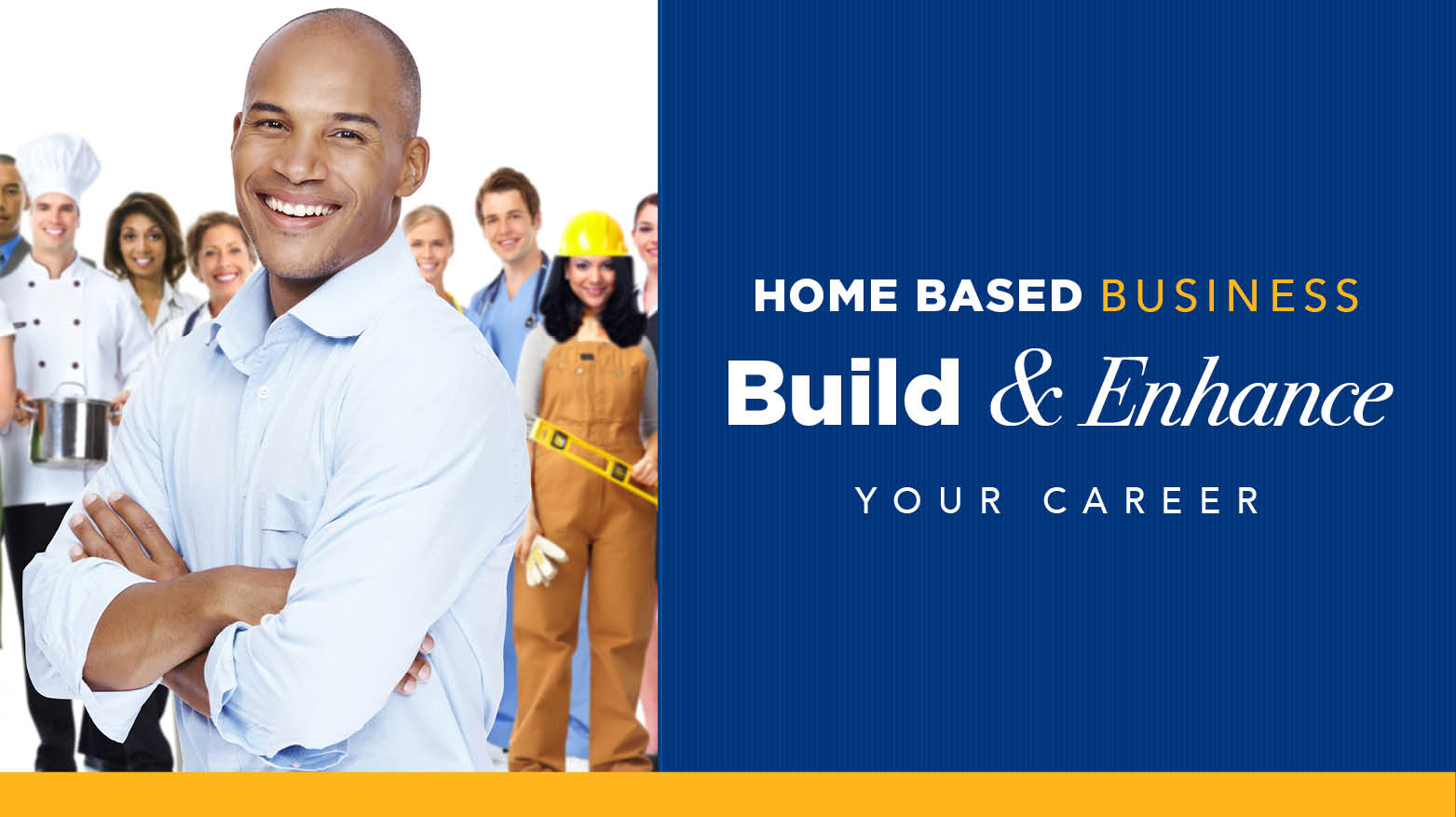 People are Always My #1 Priority.
- General James C. McConville, Army Chief of Staff
Spouse Employment is a key component of Army Family quality of life – Home Based Businesses (HBBs) can be an important contributor.
HBBs allow Families to work from their Army quarters, developing rewarding careers that follow them through PCS moves. The wide span of HBBs operated by Army Families includes
Car repair service
Hairdressing and hairstyling
Pet grooming and pet sitting
Massage therapy
Retail sales from home
The Army is counting on us to help. So are Army Families and communities. New guidance will allow us to do more for HBBs and the Families they support.
What stays the same. HBB owners still need approval from the garrison commander or senior commander to operate on post. Operating without approval may violate regulations and local laws may post a health and safety risk to our communities.
What's changed. A number of improvements have made it easier for Army Families to get approved to operate HBBs.
A streamlined process making it quicker and easier to gain approval
Ability to move an already-approved HBB from another installation further simplifies the process
New Army guidance directs installations to "find a way to say yes" to HBB requests
A new culture seeks to encourage HBBs by actively helping owners during the application process
AAFES, the Commissary and MWR no longer consider HBBs competition, and you don't have to gain their approval.
We're here to make the approval process easy for HBBs:
Step 1: Obtain the HBB Application. HBB owners visit the garrison Family and MWR representative or go online to download the HBB application and any required additional forms. We direct them along the way.
Step 2: Complete the Application. HBB owners get approval from installation agencies like the housing office and community housing manager. If you can't grant approval immediately, consider what would make the request acceptable. How can we advise the HBB owner? Can we coordinate with another agency to smooth the road?
Step 3: Turn in the Application: Once paperwork is complete, the HBB owners submit. Then we staff the approval action. Each office should move the paperwork efficiently, so we can get approval to owners as soon as possible. Owners should see approval within 60 days of submitting their application.

On behalf of Army spouses and HBB owners, thank you for doing your part for our Home Based Businesses!